A World of Opportunities
What We

Offer!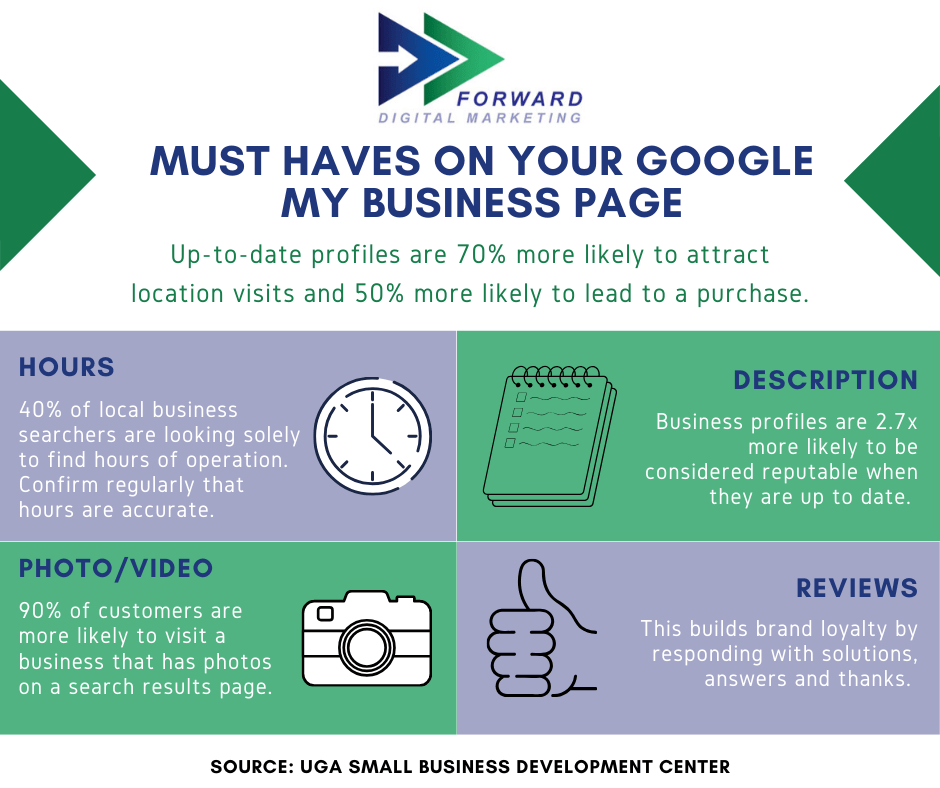 Google My Business
It is a free tool offered by Google to set up a profile of your company, organization or business. It lets you manage how people will see your business when it shows up in their search and maps. If you have to, think of it as Google's version of a dating website. How can you make your business profile look the best it can be for the customers looking for your service or product?
Check out our blog for more information on how to create and manage your Google My Business! You can also Contact Us if you have questions about setting up your Google My Business page.
Shopify Partners
Do you have a great idea for your online website? We can help you get started or help you grow your business with quick and easy set up through Shopify! Having an ecommerce website can help you find customers, drive sales, and manage your day-to-day online store! Manage your whole website in just one dashboard area. You will be able to manage orders, shipping and payments all in one place! What are you waiting for? Start selling online today!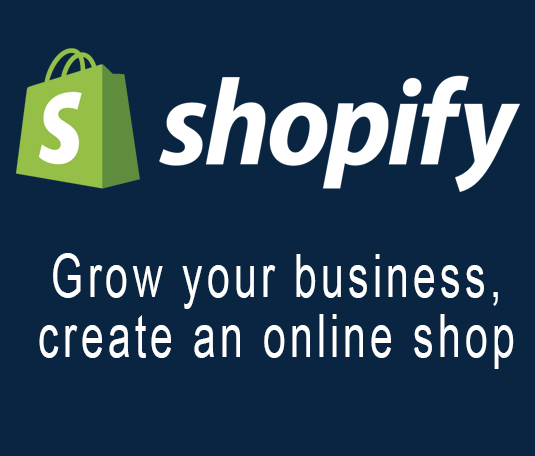 Why Forward Digital Marketing?
We are fully commited to our clients' security and confidentiality.
We are a responsive vendor. The products and services we offer are comprehensive and virtually unlimited when it comes to your business. Because we understand our clients' needs are ever-changing, our solutions are ever-evolving.
Our promise to our clients is to listen and collaborate, then customize timely, evolving solutions and support that are best value for you.
From the first time you contact us, we adapt to meet your needs in ways artificial intelligence never will. Tired of tech support from robotic and outsourced systems? Our clients receive real human support from our group of highly-qualified, in-house professionals through every step of the design and marketing process. Always. We don't have to hide behind automation because we strive for honesty and integrity in everything we do.
The Best History.
We are no Internet start-up fad. We've been creating and implementing marketing solutions for small businesses and communities for almost as long as there's been an Internet. We understand what it takes to market or conduct business online, and we've been helping people do it since 1995.
The Best Security.
Our servers are protected by a comprehensive firewall system with complete bandwidth and system monitoring in addition to:
• 24-hour security guard protection.
• Backup battery system for an additional 8 hours of power supply plus.
• Additional backup systems for the entire building.
• Dual connections to the Internet backbone with redundant fiber lines.
Navigating the Future
Marketing

for

Everyone
Talk with us about the different types of marketing and their importance in the digital world!
Ask us about the different types of marketing and their importance in the digital world!
Social Media Content on Mobile
0
Email Top Business Communication
0