Here is Instagram's latest tips for "HOW TO GROW AND SCALE YOUR SMALL BUSINESS!"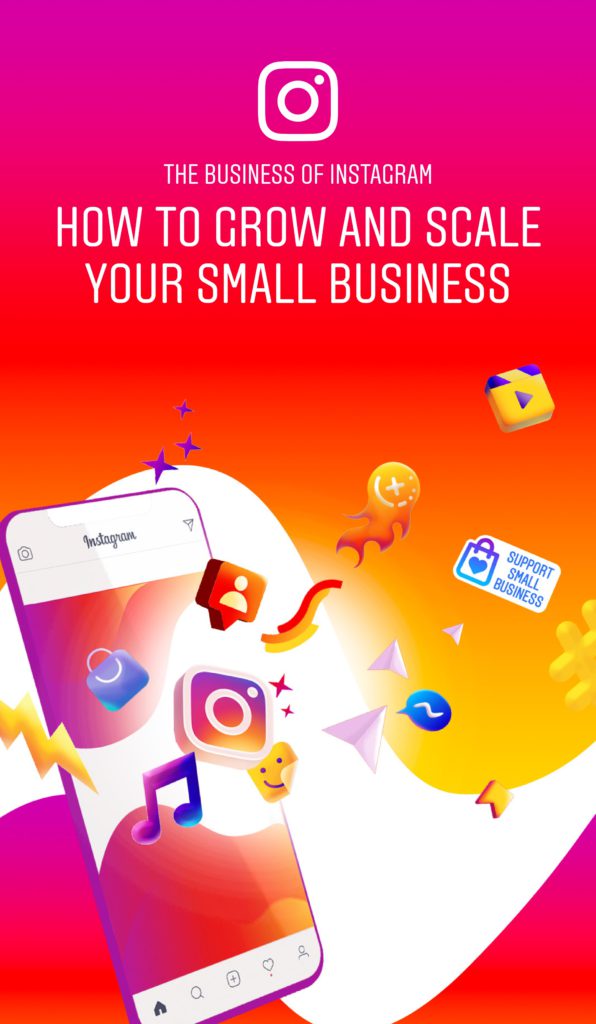 View the PDF here to download Instagram's small business growth tips and tricks.
See how we've made it into content! You can do the same with things! Be sure to follow us on Facebook and Instagram to learn how to make great content. Contact with us to see how we can help you make it even better!