Here are 8 reasons why your small business and brand need a website:
1. Google needs to know you exist!
If Google knows who you are, then everyone will be able to know who you are! In a world that is condensed onto our digital devices, your consumers are quick to ask a search engine "find a (enter product or service) near me…" and if you are not on Google, you don't pop up on their radar. Even if you do not host a digital shop online, you should have your business name, products/services offered, contact information, and physical location (if applicable) published online for potential consumers to find! A one-page website is a minimum for any small business or brand!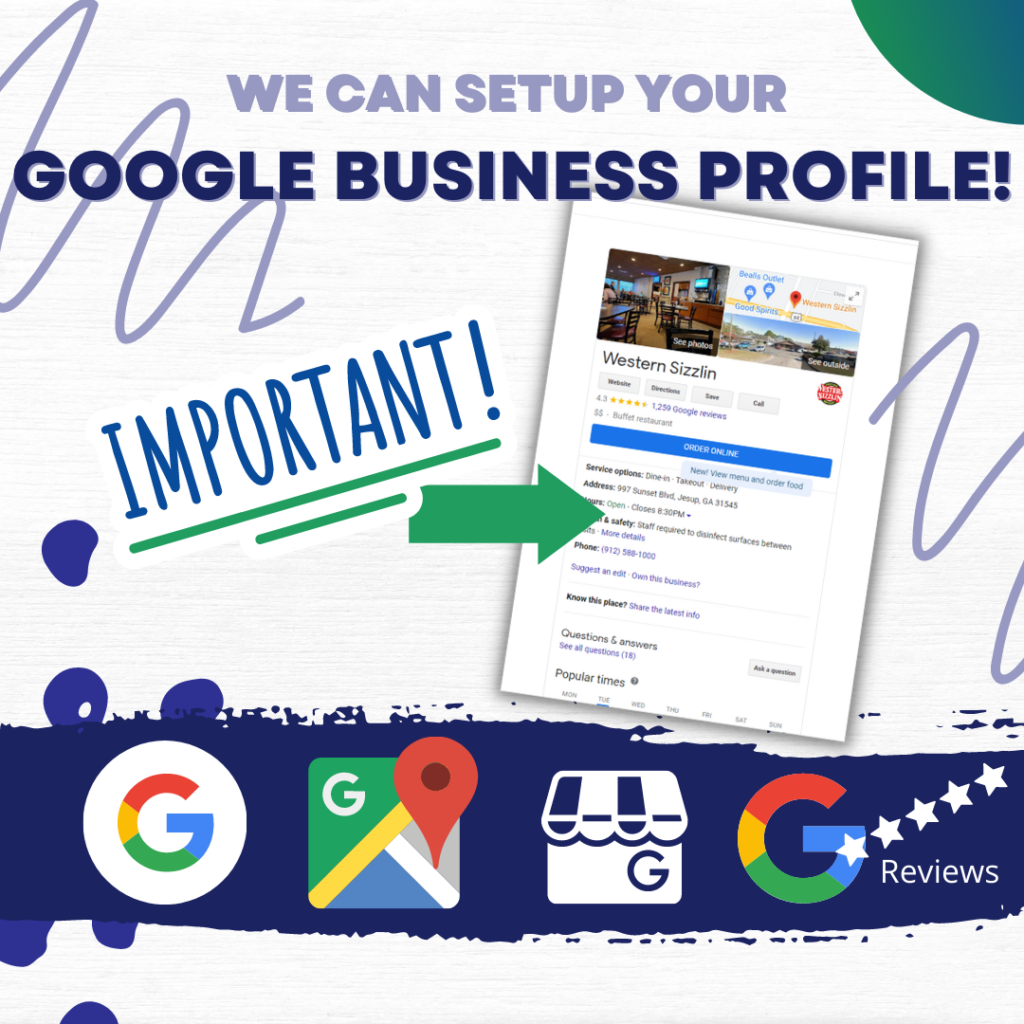 2. You need to build credibility…
Ever searched for a business online and couldn't find anything about them? Did you think that was a little… SUS.? Not having a website is a big red flag for consumers and will lead to a downturn in sale conversions and a lack of trust for your brand.
3. Your competition is already doing it.
Your competitors are online and taking your potential consumers! Without an online presence, you cannot build your brand credibility, loyalty, or community, which means you can't compete or sustain new conversions!
4. Take your store everywhere!
Sure, you may have a physical storefront, but why would you limit yourself to such a small group of customers?! Building a website allows you to create a network of consumers, suppliers, and investors that you normally would not be able to reach.
5. It's YOUR name on the website!
Sure, you could put your products or services on other platforms, but who is really making the money then? After all of the fees, your net profits are desolated! Why not own your site and keep the money that is rightfully yours. Another plus is it's your name in the URL. There is no "yourname.theotherbussinessgettingfreeadversting.com"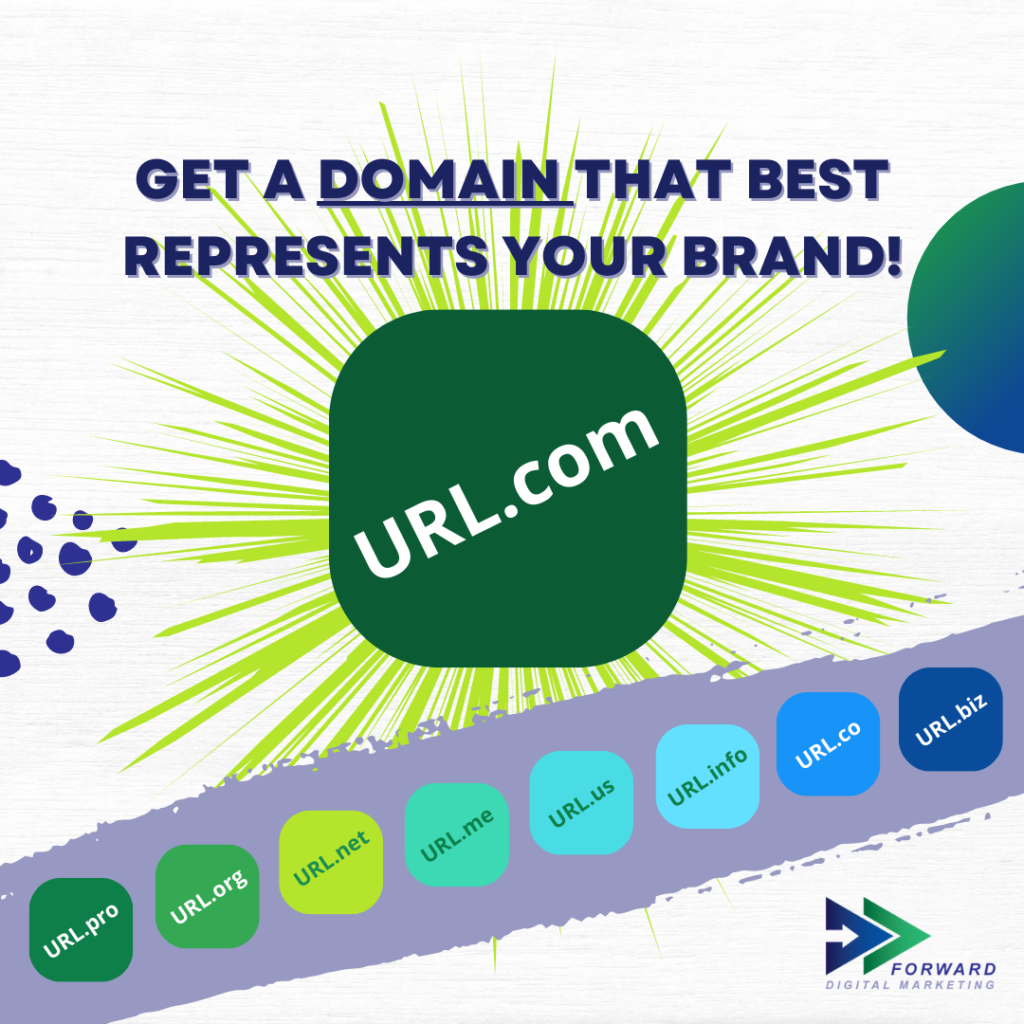 6. Free advertising!
Speaking of free advertising, that's what your site is! If you build your website correctly (or better yet, we do it right for you!) you will show up in search engine results! Showing up is just more advertising for you!
7. It shows customers why you're the right fit for them!
Blogs, "about us" pages and values can all be published on your website. These little things can make a huge difference when a potential consumer is trying to decide between your brand and competitors.
8. It shows customers what great products you sell!
How can a potential customer know what you're selling if you don't show them?! Sure they could walk into your store or see your product on a friend, but allowing your consumers a place to scroll through your offerings in one place they can access anywhere will lead to more conversions and greater brand recognition!
Bottom line…
You're missing out! Having your own website allows you to present your best self, stay relevant, be credible, and reach a whole new audience of potential consumers!