Weekly our graphic designers get to flex their creative muscles with the Weekly Canva Design Challenge! This fun community challenge sets a weekly theme that artists, designers, and regular people around the world get to create a graphic inspired by! This week's design theme is travel! Here is what our team has come up with!
To vote for your favorite, head over to Instagram to vote for your favorite design! Share the design to your story to get your friends on your side! 😉
Canva Design One!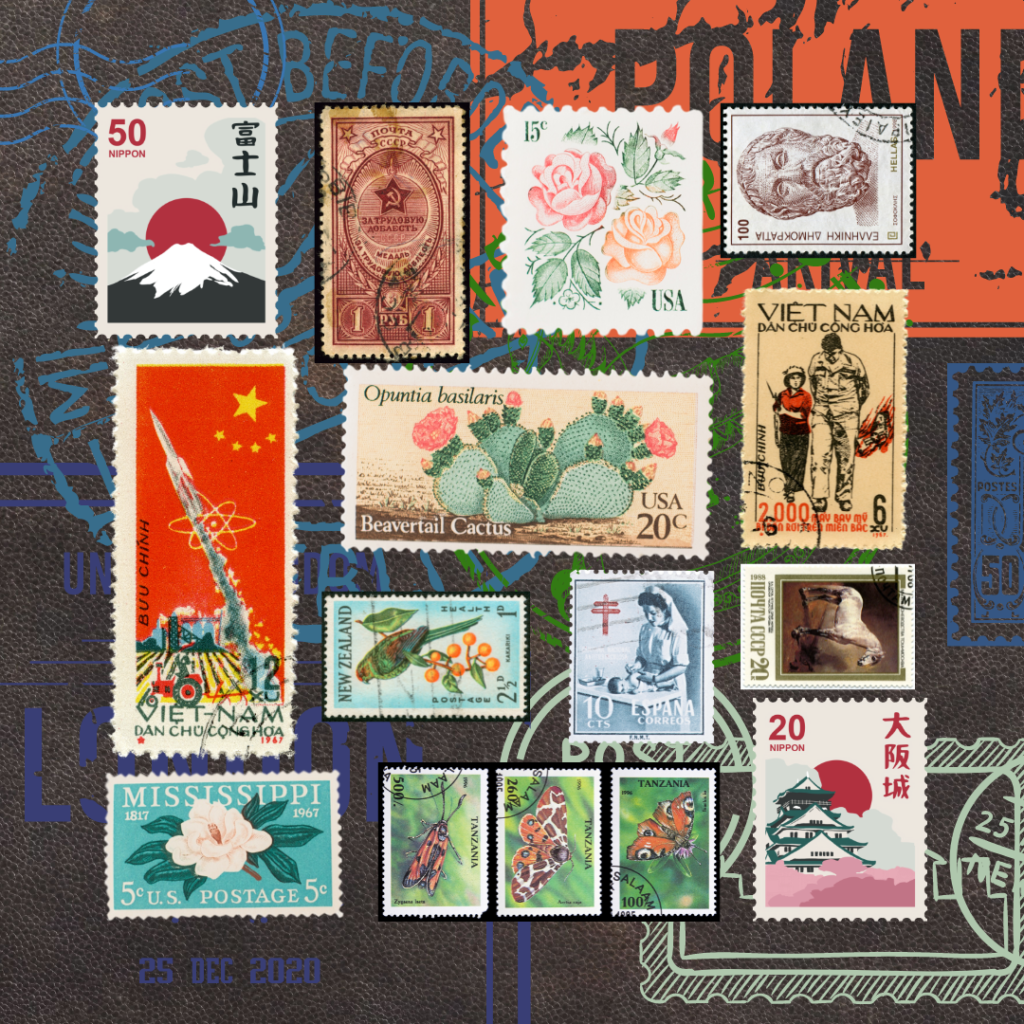 Canva Design Two!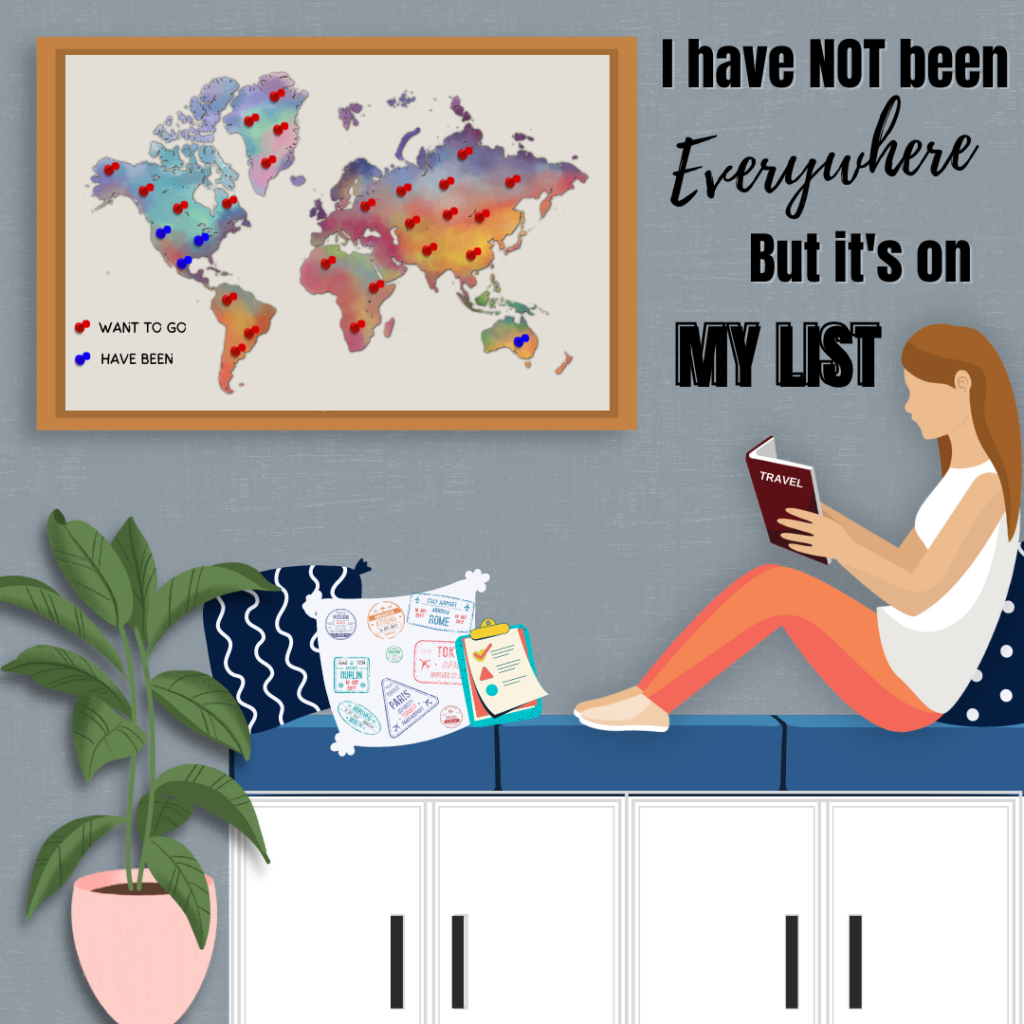 What do our designers win? Right now, just bragging rights… But you should leave comments with some ideas for future competitions! 😏
Honorable Mention: The Big Boss Had Some Fun Too!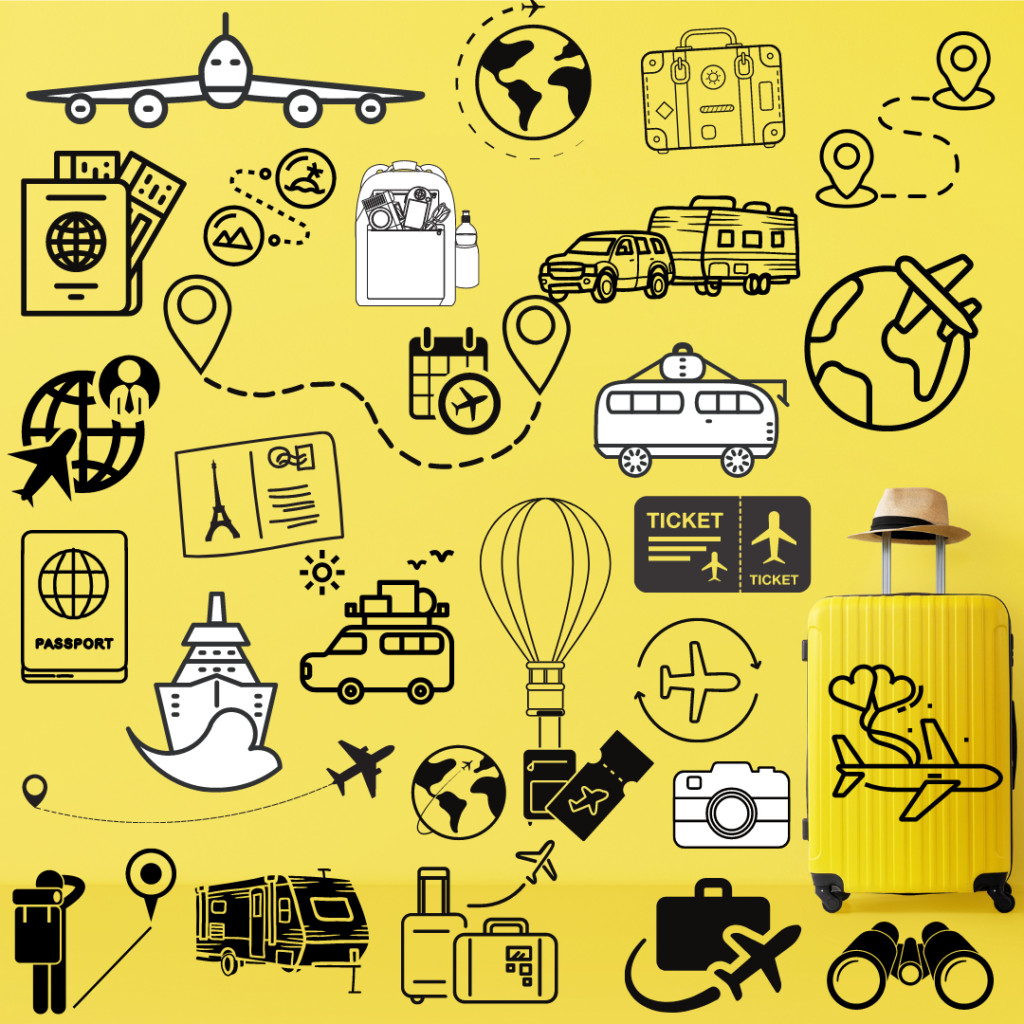 Who do you think takes bragging rights away this round?! Follow for weekly design challenges! Hire us for your own website and social media designs!