We do not want to sound the alarm, but Instagram is experimenting with a whole new feed experience! Something creators and businesses alike should be aware of is that this will change the way you post! No more top bar of stories. No more bottom bar with feed, reels, and shopping all separated in different links… Nope, Instagram is going… TikTok?
But why? Why is Instagram willing to throw out their well-known playbook for someone else's? Why is Instagram testing a new fully-integrated main feed?
The Background – Instagram vs. TikTok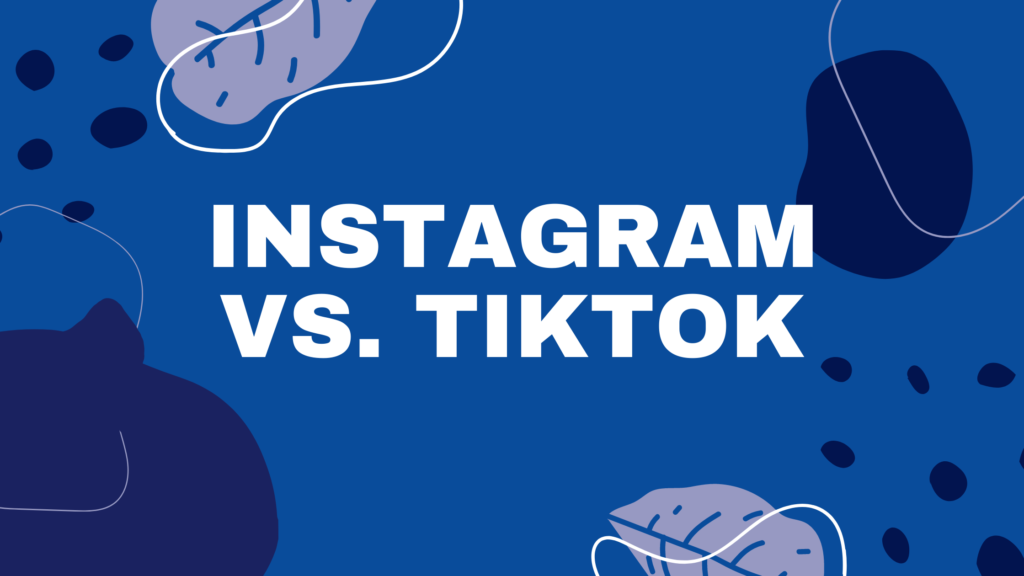 Instagram has been working hard to take over as the top performing social media platform since it was first released in 2010. Starting out as an image sharing site for artists and photographers, it has since grown into a platform also three different video-sharing abilities: IGTV, stories, and reels. Reels are definitely a response to TikTok's domination of in-feed videos that can be set to music or voice-overs. As of 2018, Instagram has succeeded in becoming an elite platform, having over one-billion active monthly users! It has since grown 22.9% since last year, gaining 73.5 million active users in 2021.
After rebranding in 2019, TikTok has had over 2.6 billion downloads globally; 315 million of those downloads came within the first three months of 2020, with the global pandemic motivating us to stay inside and isolated. Those early 2020 downloads is what pushed TikTok over the edge, making it king of the social media apps!
The Proof – Instagram Experimental Feed Shown
In the example posted by Alessandro Paluzzi, via twitter, you can see how the experimental feed would now be fully-integrated. Images, stories, and reels would all now be in a single flow. In this system, stories would be presented in a frame bar with the ability to swipe left to see other frames, while videos would be differentiated with a progress bar.
#Instagram is working on a full immersive feed 👀
Alessandro Paluzzi shows first snapshot of experimental Instagram feed.
Originally tweeted by Alessandro Paluzzi (@alex193a) on March 25, 2022.
The Future?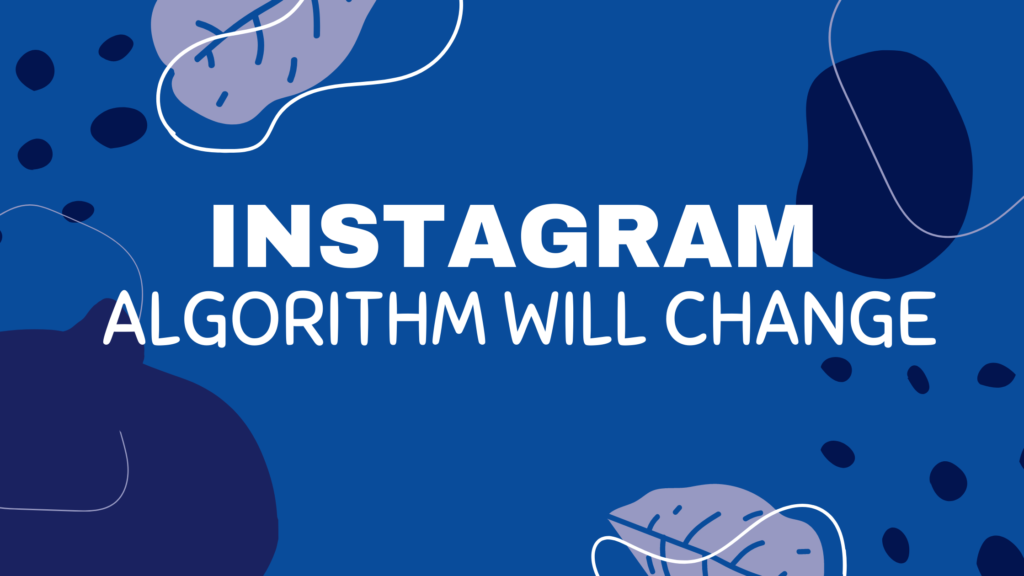 So how would this new feed affect the algorithm?
In theory, this would help make the algorithm more intuitive. The change would allow you to see data based off of the response to each specific post, whereas right now stories, reels, posts, and IGTV cannot be compared side-by-side because they are all separated into different areas of the app. This is where TikTok succeeds!
The video platform is able to pinpoint which specific content is engaging to the consumer. Not only that, TikTok can identify the exact point the content stops becoming engaging! TikTok not only measures if you "like" the content, but also how many times it was watched, how quickly it was swiped away from or back to, and every data response specific to that video. All of this data collection is what helps make the platform engaging to its audience- it learns the audience quicker and at a deeper level, making it even more addictive!
Knowing what content is pulling your consumers in can help you create even better future content! Better posts make for more engaged followers. More engaged followers makes your brand more authentic and inviting!
All of this Instagram feed change is just a rumor and not something that is set in stone. As we analyze our own feeds and build better content for our consumer, video content is absolutely something to embrace! TikTok, Instagram, Facebook, and even Pinterest are all using the short video template as its new favorite way to disseminate information. You may not like it, but your followers do!
Connect With Forward!
In the future, we will share more ways to create videos with ease and as little pain as possible! Remember, you do not have to be in videos for your consumer to engage, but building self confidence can lead to brand confidence!
Follow Forward Digital Marketing on Instagram @forwarddigitalmarketing2020 and Facebook @4warddigtialmarketing to get more social media and digital marketing scoops and insights.
Do you need…
—–> A team to help you manage your social media brand?
—–> Social media strategy built for you?
—–> New website created?
We've got you! Contact us!